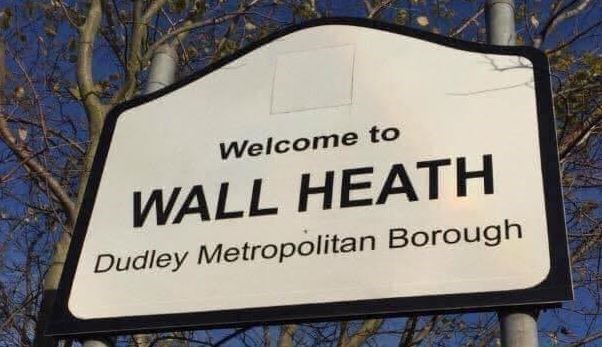 Community Page
KOOTH - Counselling, Advice and Support Service
Dear Parents / Carers,
Commissioned by Clinical Commissioning Groups and the local authorities, Kooth.com is an online counselling, advice and support service for young people aged 10-18years within the local area. It provides a safe, secure means of accessing help via the internet from a professional team of counsellors. Whilst your child may not need or use the service, as part of supporting our students, we are ensuring all children and young people are aware of provisions in the area that could assist them, now or in the future.
Our qualified counsellors are online 365 days a year. Monday to Friday, from 12noon - 10pm and between 6pm - 10pm on weekends. Kooth has no waiting list or referral process. Children and young people can access support for ANY issue they may be experiencing. To access, young people simply register at www.kooth.com
As well as chatting to our counsellors through a text-based service, young people can message the team 24 hours a day, access our fully-moderated support forums and discussion board, online magazine, self-care activities and other self-help tools.

Kooth's Engagement Leads will be spending time delivering information sessions to pupils and staff in schools across Shropshire to explain about the features on our platform and the sign-up process too.
If you would like to ask any questions to a Kooth representative directly, please use the following email- aahmad@kooth.com
Thank you.
Cost of Living Support Hubs
We are delighted to announce that Citizens Advice Dudley and Wolverhampton, in conjunction with Dudley Empowerment Partnership, supported by DMBC Public Health and the NHS Black Country ICB, are opening 4 Cost of Living Support Hubs starting 30th January which will be running for the next 12 months.

The decision to set up these cost of living support hubs was made in response to feedback from members of the public, who told us they are struggling to meet the rising basic day to day living costs including the ongoing climb in energy prices. As you will be more than aware, across the country, organisations and charities are struggling to meet demand and national data projects many more people will be affected in 2023.

"Britain is facing its biggest cost-of-living crisis in decades. As the largest provider of free advice across the UK, Citizens Advice is helping more people with crisis support, energy problems and not having enough money to make ends meet than ever before. We're helping as many people as possible." with crisis support, such as referrals to food banks and emergency charitable support.

National Citizen Advice

The demand for our services within Citizens Advice Dudley and Wolverhampton is unprecedented and so we are hoping that our crisis hubs will give that much needed immediate, emergency relief so many people are telling us they need. Dudley's Cost of Living Support Hubs are here to alleviate some of the immediate struggles households face to afford food, pay bills and buy essentials.

The Hubs will provide support to any Dudley resident who needs help, offering immediate poverty relieving support and information on how to save money and make money stretch further, along with practical help relating to access to food, fuel, available grants and funds based on qualifying criteria.
Our Hubs start opening across the Borough on the 30th January with a phased approach in the following venues and on the following days (opening hours to the public are 9.30-3.30pm):
Monday: Provision House, 80-81 High Street, Dudley DY1 1PY as of 30th January
Tuesday: Christ Church, The Vicarage High St, Stourbridge, DY9 8LF as of End of Feb
Wednesday: Halesowen Library, Hagley Mall Cornbow Centre, Halesowen B63 4AJ as of End of Feb
Thursday: Brierley Hill Methodist Church, 24 Bank Street, Brierley Hill DY5 3DA as of 30th January
Friday: Provision House, 80-81 High Street, Dudley DY1 1PY as of 30th January
For more information on our advice services and how we can help please visit our website: https://cas5-0-urlprotect.trendmicro.com:443/wis/clicktime/v1/query?url=www.citizensadvicedudley.org&umid=e35cb730-9ee0-46f9-a294-3740ed0d5b99&auth=38d50a40bade8664914f3937f85784a9bcbef566-8326b200f6114863966f31f20fccecdbe025dffd
Toddler and Pre-school Sessions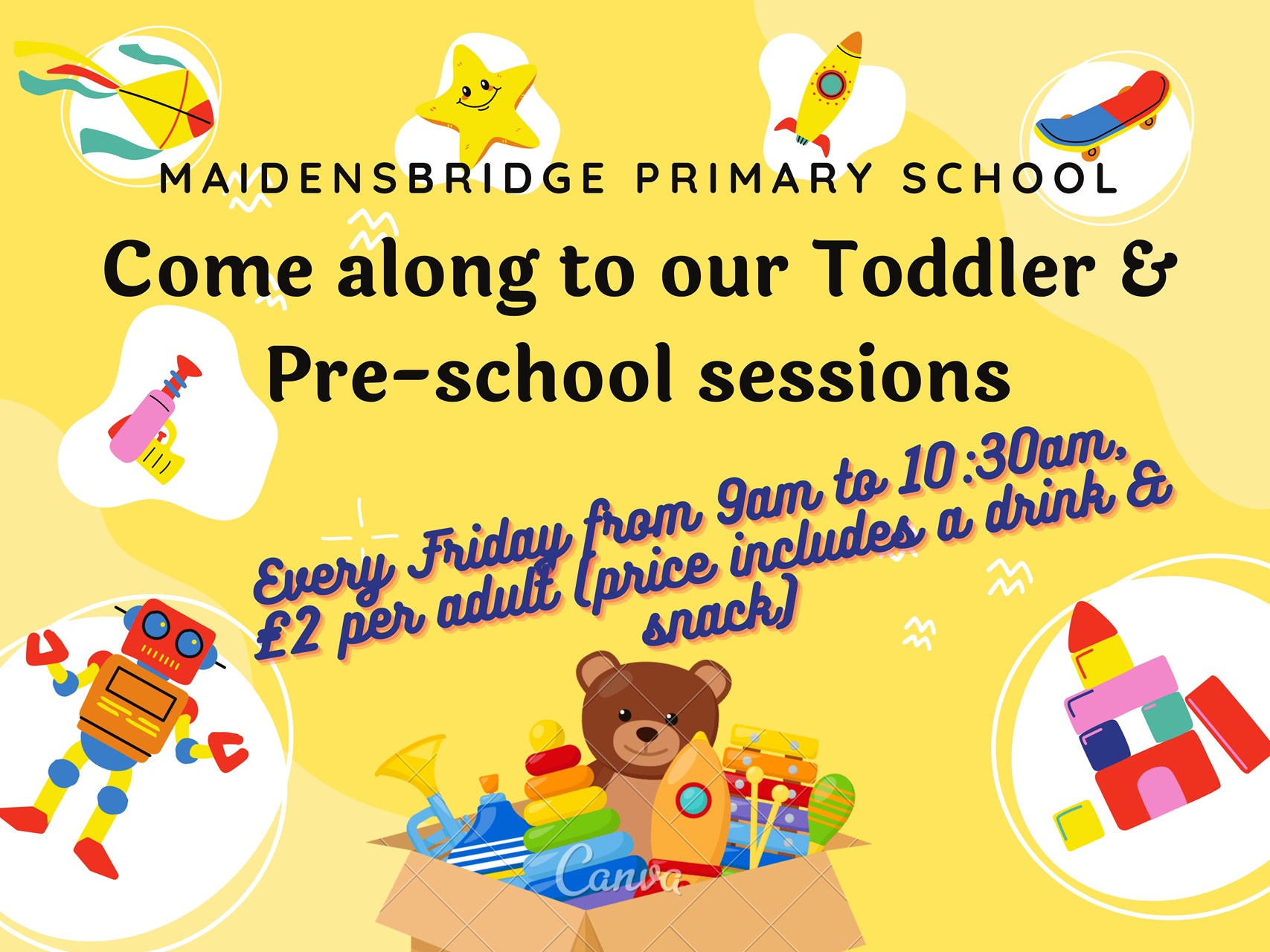 If anyone is interested in joining a netball club, Fairhaven Primary School run one on a Saturday morning.
Stay Well This Winter
Cold weather can make some health problems worse and even lead to serious complications.
There are a number of things you can do to help including getting your winter vaccinations and using the NHS 111 service first for any urgent medical need.
Please find below important information from the NHS to help you and your families stay well this winter.
For more information visit our Stay Well This Winter page.
Evening and weekend appointments available at your GP Practice
A range of appointments are available on evenings and at weekends.
Additional appointments will be available between 6.30pm and 8.00pm Monday to Friday, and between 9.00am and 5.00pm on Saturdays for all patients.
You may be offered an appointment at your GP surgery or another location nearby. This may be a:
a face to face appointment
a telephone consultation
a video consultation
To book an appointment between these hours, please call your practice.

If you need an appointment out of hours, please telephone your surgery and listen to the out of hours information on the answer phone message.

For more information on accessing your GP Practice please go to Primary care is open and here for you

Please also see below video from Dr Mo Mandiratta

Pharmacy - Your first choice for help, advice and treatment for common conditions

If you or your family become unwell, you may not always need to see a doctor or get a prescription. Local pharmacies offer many of the same services local GPs do.

Community pharmacists are qualified health professionals who can offer expert advice on lots of minor ailments and conditions. They can help you with common problems such as coughs, colds, aches and pains, as well as perform health checks and screenings and treat minor injuries and ailments.

Many pharmacies are open until late and at weekends. You do not need an appointment.
We're experiencing very cold weather and ice is forming over ponds and lakes.
Please DO NOT walk on frozen waterways and make sure children and young people know the risks of thin ice and deep water.
Frozen lakes and ponds pose a significant risk to life and care MUST be taken.
Dogs should also not be allowed onto the ice and should be kept on a lead around water.
In the event of an emergency, please call 999.